Shanghai Takeaway & Restaurant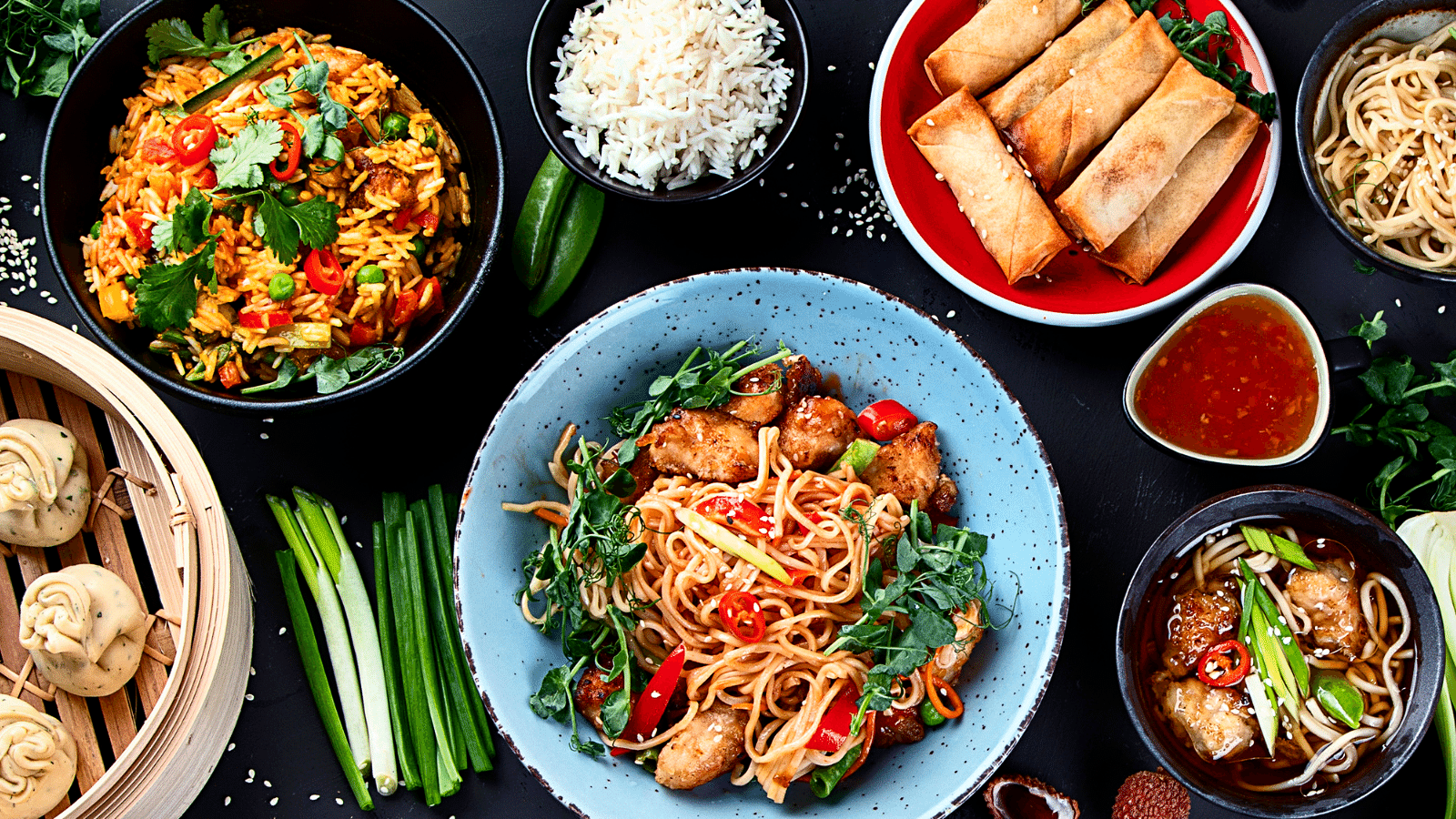 Shanghai Takeaway & Restaurant
Menu Shanghai Takeaway & Restaurant
One of the most widely acclaimed cuisines from all over the world has to be the Chinese one. Here, at Shanghai Takeaway & Restaurant, we bring you the most lucrative items of the Chinese meal. Our Appetisers like Crispy Aromatic Duck, Crispy Seaweed, etc. are best to start your meal on a high note. Our Chef Special Dishes are also there if you want to have the absolute best of our restaurant. You can choose from items like Shanghai Style Beef, Traditional Fish & King Prawns, etc. You can combine them with Chinese specialty Noodles or Chow Mein Dishes to elevate your food experience a step higher. Our various offerings from Satay, Kung Po, Chop Suey Dishes are also among our top-selling items. Here, you also have the luxury to taste a range of Thai dishes as well. To taste hundreds of other dishes, reach us now with your close ones.
About Shanghai Takeaway & Restaurant
Being a top of the line Chinese restaurant in the city, we bring you the true authentic essence of the Chinese fare over to the streets. We always strive to have the best feedback from our customers through our quality and uniqueness. It is through our consistency in quality that we have got so much fame in the city. Our dream of being the best would be achieved with your little support. If you want to have the experience right at your own address, you can always order from us online. Download our app from the Apple app store and order your favorites from our menu section. We would deliver your desired items hot and fresh right at your doorstep in no time. Download our app and order.
Restaurant location Shanghai Takeaway & Restaurant
We are located in a very prestigious position in the City. To be defined, we are placed at 204 York Rd, Leeds LS9 8ED. This place is right at the best spots in the city and as such is the home to many amenities that we truly find advantages for us. One of them is the lack of heavy traffic at this place and also the smooth transportation in and around here. Great accessibility from every part of the city is achieved because of the connecting roads. Our delivery services have also become very fluid because of that very fact. Yet, if you find issues in locating us there is our app for your help and online ordering purpose. With its onboard GPS navigation, it can help you reach us in the least amount of time. We have the best ever collection of Chinese dishes that truly make you feel special. Reach us today.